March 2nd, 2019 (Sat) 18:00-We will hold a cruise party at the red beret. Please see the following PDF file for details and application.

About Tsurushu Tanamekai (PDF: 3 pages 2 MB)
The state of the last year's crane sake party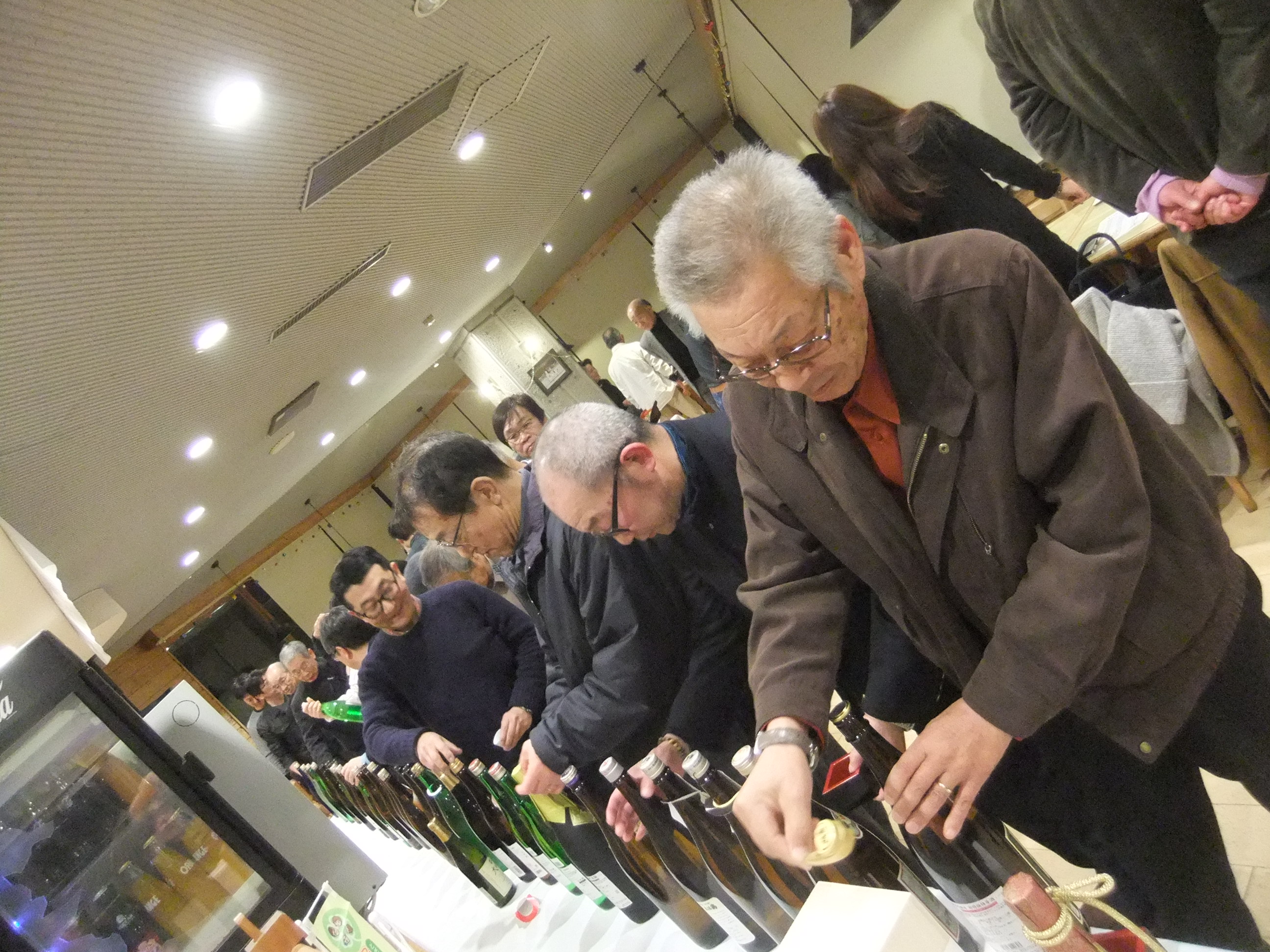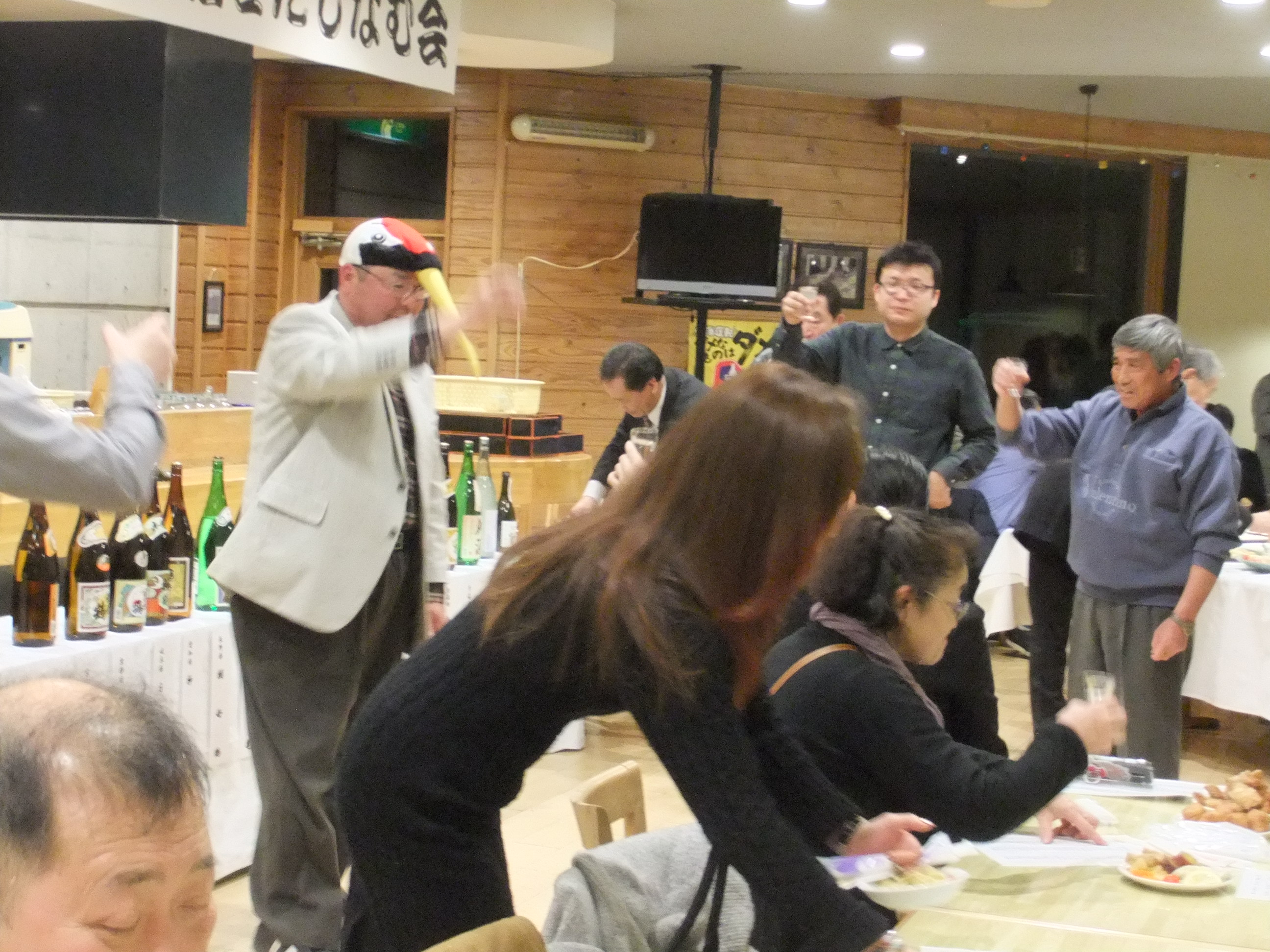 March 3 2019 (Sunday) A millennium festival will be held at the Akan International Crane Center and Tancho Observation Center. We are planning to perform live delivery of the state of the Tanzan wedding again this year.